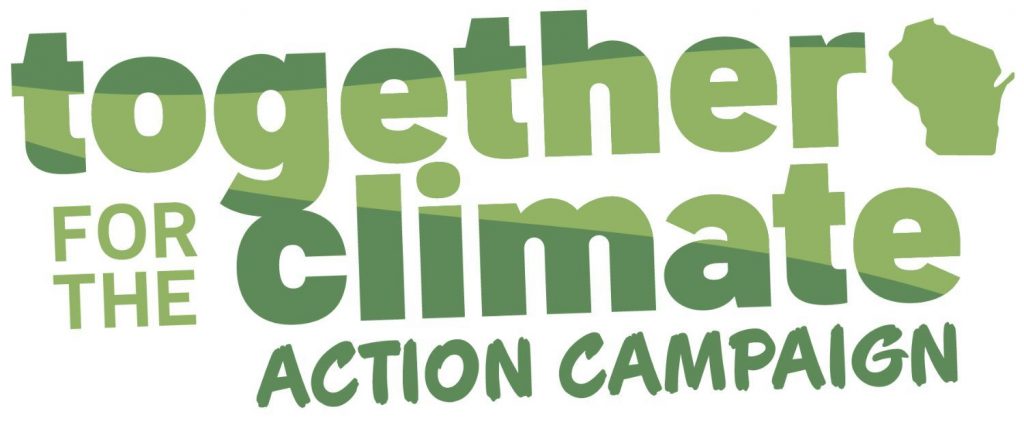 With an ever-narrowing window of opportunity in which to act on the climate crisis, 350 Wisconsin Action is launching Together for the Climate, a multi-year $500,000 fundraising campaign to grow our grassroots movement. The campaign will provide resources to build our capacity and achieve the goal of a rapid transition to renewable energy and healthy, just, and thriving communities. Read about our work below.
Download the pdf here.
Thank you for your support!
More questions? Contact Stephanie Robinson at stephanie.robinson@350wisconsin.org.