Our Board of Directors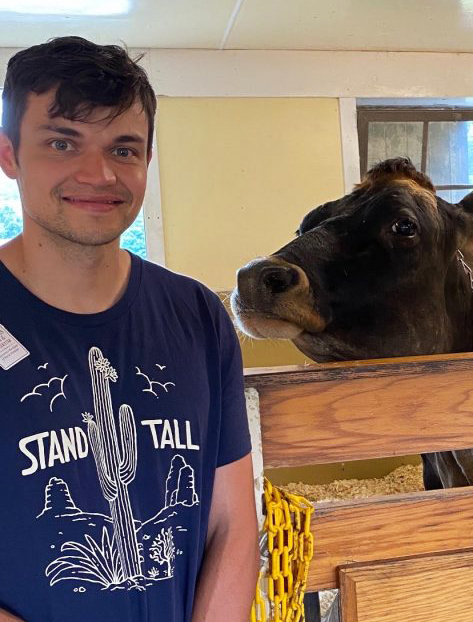 Alex Peterson (he/him)
Board Chair
Alex serves as President of the 350 Wisconsin Action Board of Directors. He also serves as Co-Lead of 350 Wisconsin's State Policy team. He feels climate change and climate justice are the most important issues facing our world today.
Alex graduated from the University of Wisconsin Law School. He now works as an attorney for Michael Best & Friedrich LLP. He is particularly interested in renewable energy development and improving Wisconsin's electric grid. Outside of work, Alex enjoys walking, exercise, spending time with friends and family, and the Green Bay Packers.
---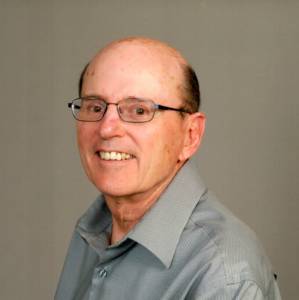 Bill Backes (he/him)
Board Treasurer
Bill has served as Treasurer of 350 Wisconsin since May 2017. He is very passionate about climatology and climate change's impacts on people and mother earth. He is married to Diane, and they have three adult children and two grandchildren. He worked in Respiratory Therapy at UW Hospital for more than 40 years and retired the summer of 2016. He has been very involved with the AFSCME since 1978 and was treasurer of UWHC Employees Union Local 1942 for 17 years. He is currently their financial manager, a delegate to the South Central Federation of Labor, and active with AFSCME Retirees Sub-Chapter 52. Bill is also on the board of the Wisconsin Coalition of Annuitants where he represents AFSCME state retirees. He is on two church committees, including the Care of Creation Team. This team emphasizes and has studied Pope Francis's Laudato si' encyclical. Bill's faith is a driving force for his environmental and social activism. He volunteers at the Emmitt Schulte Garden, which is part of the Madison Area Food Pantry Gardens. He enjoys walking, gardening, traveling, playing cards (especially Sheepshead), and of course family.
---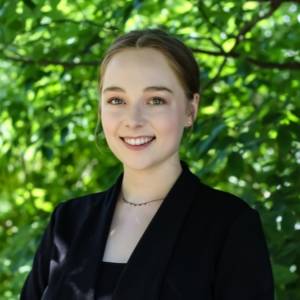 CJ Koepp (she/her)
At-Large Board Member
Born and raised in the Driftless Area, CJ serves as an at-large member of the 350 Wisconsin Action Board of Directors. As Chair of the Wisconsin Student Climate Action Coalition, she organized for climate action, divestment, and environmental justice by coordinating marches, actions, and formal complaints on the UW–Madison campus and in the greater community. She has interned with 350 Wisconsin and at the Environmental Law & Policy Center, where she led a research project analyzing statewide low-income solar programs. She graduated in May 2021 from UW–Madison, where she studied Political Science and Environmental Studies with a Certificate in Leadership. CJ currently works as the communications coordinator for Fossil Free California. She hopes to attend law school in the future to become an environmental attorney. She enjoys painting, reading, hiking, birding, plant rearing, and field trips with her cooperative house!
---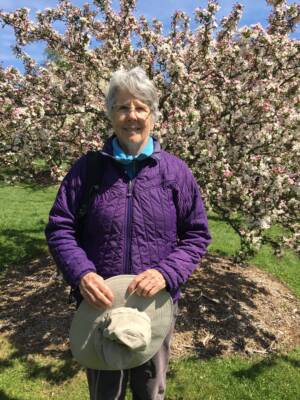 Judy Stadler (she/her)
At-Large Board Member
Judy Stadler is a native of Appleton, Wisconsin, and a retired dietitian and health educator/communicator. Following service with her husband as Peace Corps volunteers in Ecuador, Judy worked as a nutrition specialist for the Oklahoma Cooperative Extension Service at Oklahoma State University, Stillwater. She later developed health education materials for a fraternal life insurance company based in Wisconsin. She is the mother of two daughters and grandmother of two college and two high school students. She enjoys gardening, traveling, and the arts.
Our Staff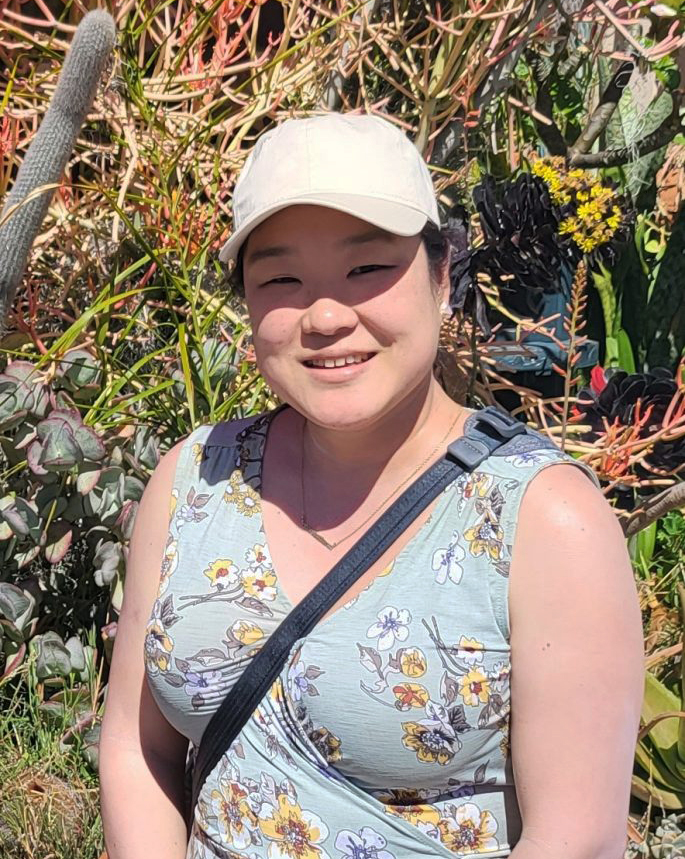 Emily Park (she/her)
Co–Executive Director/Communications Lead
Emily is 350 Wisconsin Action's Co–Executive Director and Communications Lead. Before moving to Madison, she lived in Cleveland, OH, and St. Louis, MO. She graduated from Washington University in St. Louis in 2008 with degrees in Earth & Planetary Science and Environmental Studies. Emily grew up in Boise, ID. In her free time, Emily enjoys reading, knitting, crafting, gardening, hiking, playing needlessly complicated board games, and talking to her cats.
Contact: emily.park@350wisconsin.org
---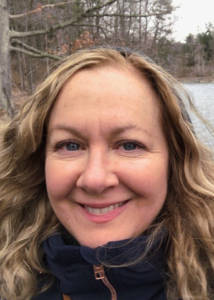 Stephanie Robinson (she/her)
Co–Executive Director/Development Director
Stephanie is 350 Wisconsin Action's Co–Executive Director and Development Director. As Development Director, she manages our fundraising campaigns, events, and grant-writing programs. Stephanie began her career as an environmental planner, directing air quality, transportation, and planning projects for local governments, regional agencies, transportation authorities, and utilities. Stephanie received a master's degree in City Planning with a Resource Management concentration from the University of Pennsylvania and a BA in Government from Cornell University. She is a member of the American Institute of Certified Planners. In her spare time, Stephanie loves spending time with her family, reading, gardening, hiking, and doing crossword puzzles.
Contact: stephanie.robinson@350wisconsin.org
---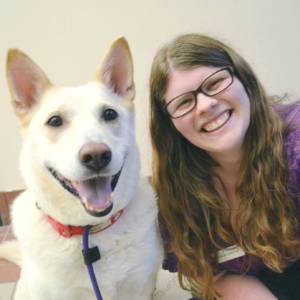 Nikki Darga (she/her)
Volunteer Coordinator & Business Manager
Nikki is the Volunteer Coordinator and Business Manager at 350 Wisconsin Action. Nikki comes to 350 with experience coordinating volunteers for a number of nonprofit organizations, including the Henry Vilas Zoo, Habitat for Humanity of Dane County, Seattle's Woodland Park Zoo, and the Dane County Humane Society. While at the Henry Vilas Zoo and Habitat for Humanity, Nikki also discovered a love of working with youth and has experience creating and running new teen programs that focus on career skills, professional development, and introducing young people to careers in the field of nonprofit management and environmental stewardship. Nikki has always had a deep love for animals and wildlife and spends her free moments spending time with her wide variety of pets. She also likes to spend time with other people's pets and is a certified professional dog trainer. Her other hobbies include reading, learning new things, and playing Dungeons and Dragons with her friends.
Contact: nikki.darga@350wisconsin.org
---
Maddie Loeffler (she/her)
Office Administrator
Maddie Loeffler joined 350 Wisconsin as a volunteer in 2019 and now serves as the Office Administrator on staff. She grew up in Madison and recently graduated from UW–Eau Claire with a degree in Environmental Geography and American Indian Studies. At UW–Eau Claire, she was involved in sustainability work, student governance, and environmental advocacy. In her free time, Maddie enjoys baking, painting, crocheting, hiking, and spending time with her family, friends, and little gremlin dog.
Contact: maddie.loeffler@350wisconsin.org